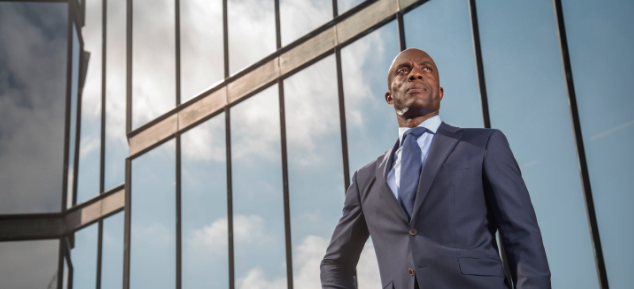 The Francis Forum Provides Perspective
The Francis Forum is a quarterly newsletter written to help provide you with important analysis and perspective on the financial markets. Each quarter we take time to provide you with advice, links to important resources, and in-depth analysis on topics that can affect you and your family's economic well being. Topics can include changes to Canadian tax law, the Canadian budget, retirement planning strategies and many other interesting topics. We also pass on information on upcoming seminars, community events, and some other interesting articles related to achieving a good work life balance.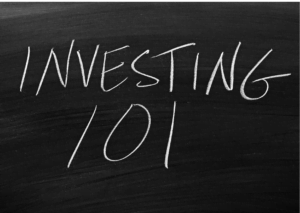 Investing is a powerful tool for building wealth and securing your financial future. One of the world's best investors Warren Buffett has said "Investing is simple, but not easy". While it may seem daunting at first, understanding the basics of investing is the first step towards making informed financial decisions. In this article, we'll explore Investing 101, covering the fundamental concepts and strategies that every aspiring investor should know.
I'm a big believer in having multiple streams of income. And for those heading into retirement or already retired, a side hustle in the gig economy may just be what you need to boost your savings. In the "gig economy," people work as freelancers, contractors or temps. Often the paychecks are steady and retirement benefits…
Each month, clients are welcome to join us for a variety of compelling Seminars that can help you gain a better understanding of the multiple facets of the financial world as well as in other non-financial topics. We bring in established accredited professionals in a professional and impartial environment and allow you the ability to ask questions. Topics range from tax planning and retirement planning, to travel options and seasonal gardening. The topics and speakers are selected based on where your interests lie, and we are always open to suggestions.
We feel it is important that we provide opportunities for you to interact with the team throughout the year, and enjoy some time together with friends and family. As such we organize several activities throughout the year. To see the events which we typically organize, see the list to the right.
Typically we organize events throughout the year, at least one per quarter:
Let's Take a Swing at Cancer

Children's Christmas Event
16th ANNUAL EUCHREFEST 2023
Duane and his team cordially invite you to enjoy an informal evening of Euchre in a tournament format.
For all of you Euchre enthusiasts, this will be a fun night of cards with a chance to win fabulous prizes!!
All are welcome, whether you know the game or not, but if you are a beginner, brush up, because the competition is fierce.
Space is limited to the first 16 respondents.
Please RSVP to Feda Shureih at fshureih@mandevillepc.com,  or by signing up online but do so ASAP as spots will fill quickly. The rules of the evening will be sent out to all participants before the event.
Date: Thursday, November 16th, 2023
Time: 6:30 p.m.
Location: Broadway Bar and Grill, 1896 Prince of Wales Drive
Please contact Feda on or before Monday, November 13th, 2023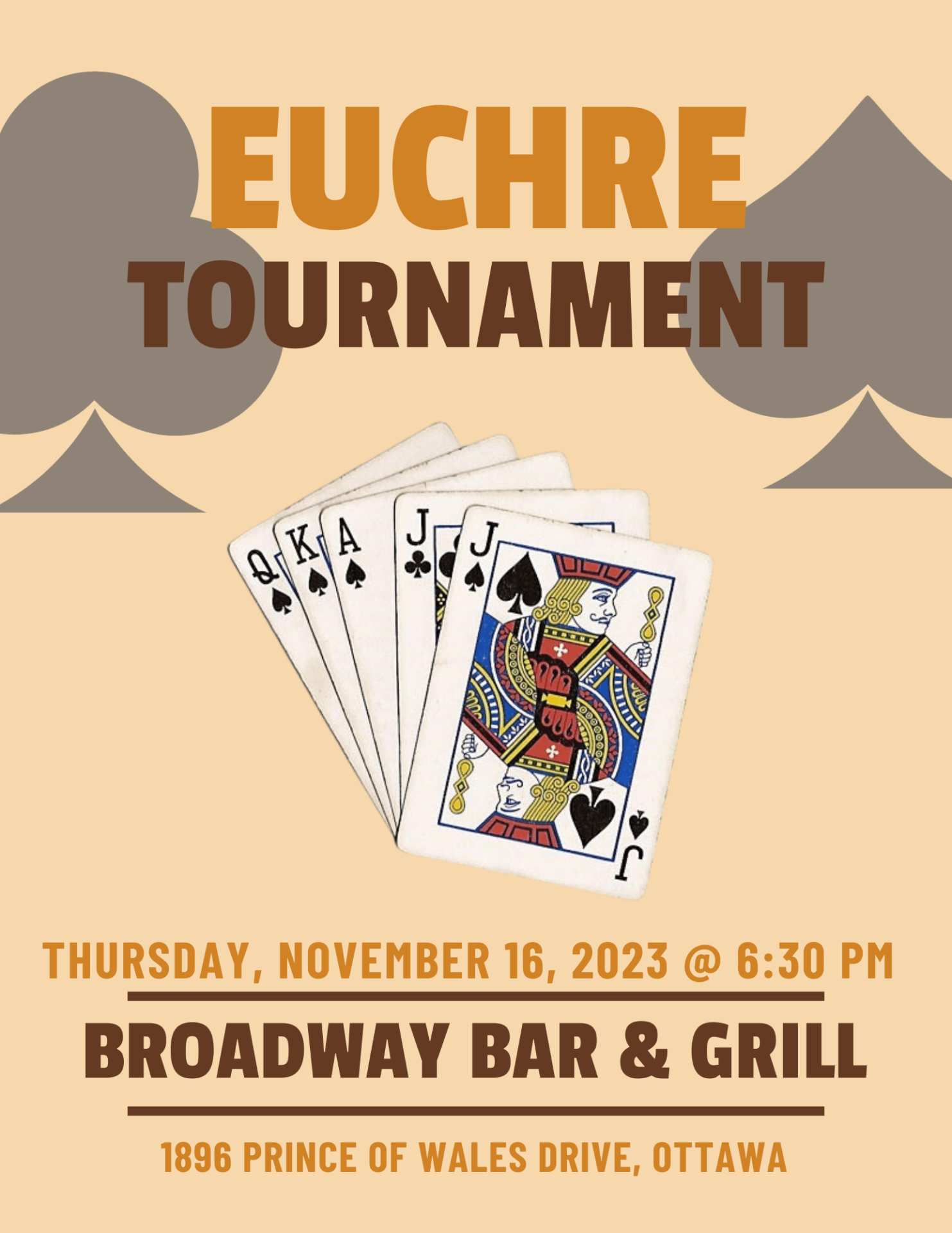 "Let's take a Swing at Cancer" Golf Tournament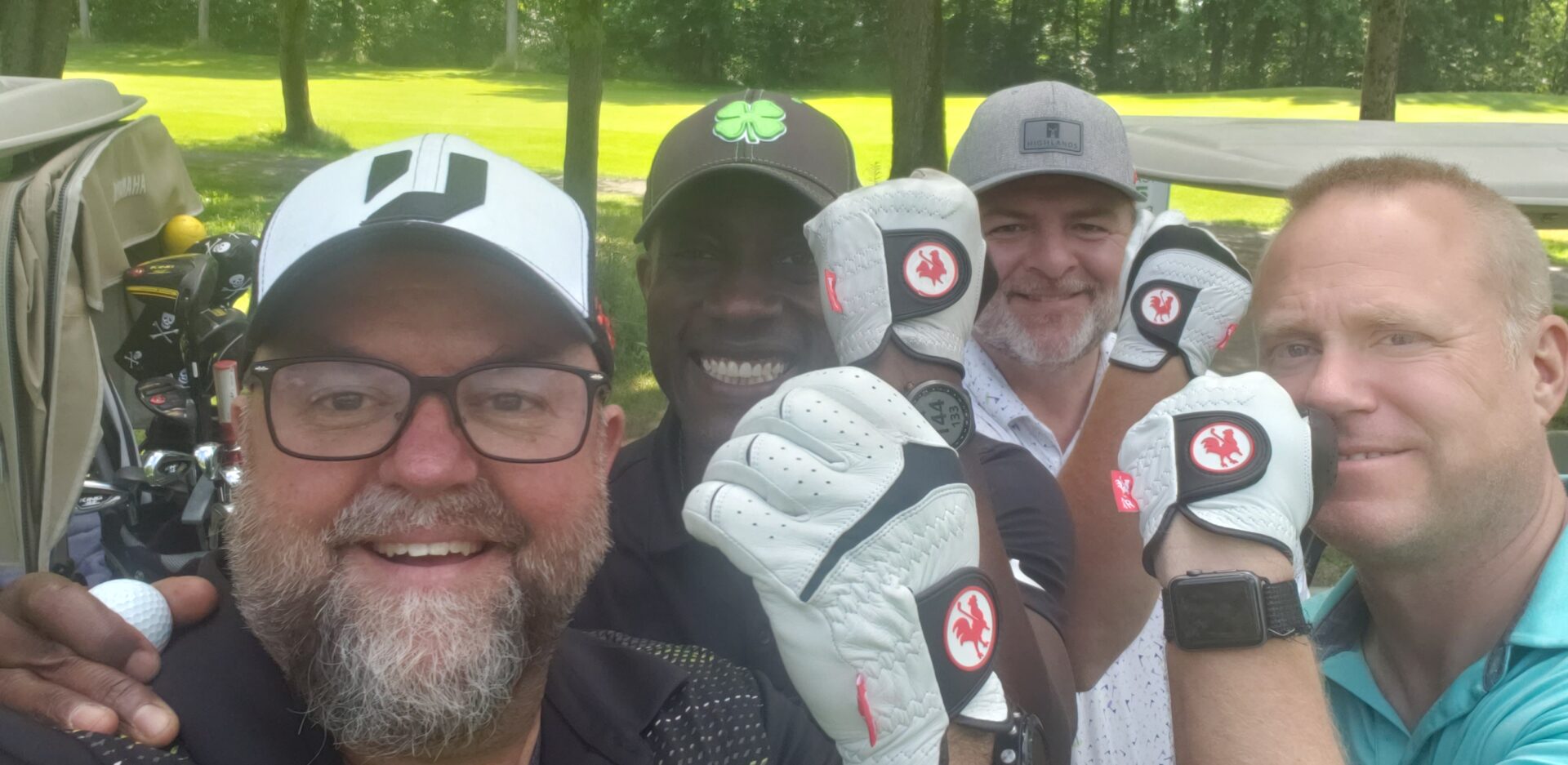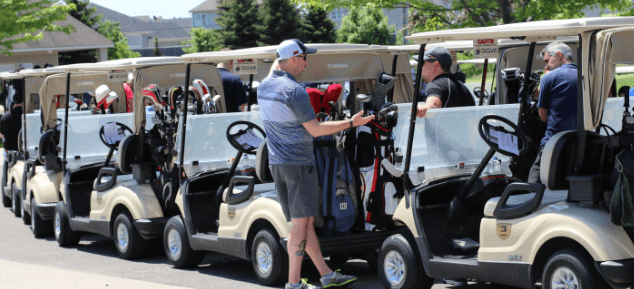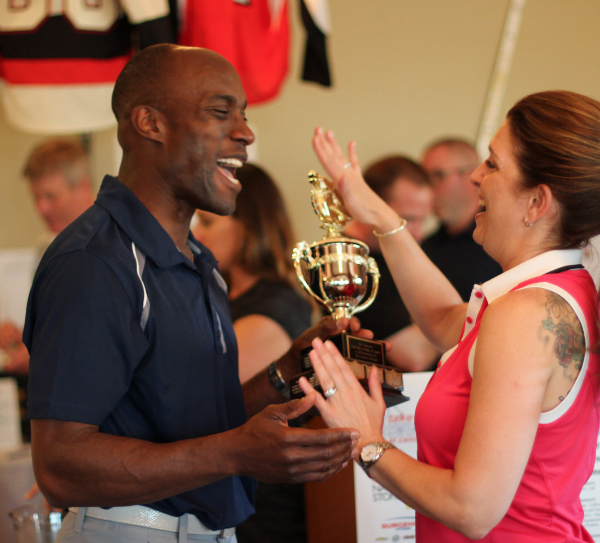 We are excited to once again bring you the "Let's take a Swing at Cancer" Golf Tournament in support of the Ottawa Regional Cancer Foundation.
This year the tournament will take place at the Greyhawk Golf Club on Tuesday, June 6th, 2023 with check-in and lunch beginning at 11:30 a.m.
Visit the website to register.
About The Tournament
In 2004, the Herman Hansen Memorial Golf Tournament was founded in memory of Ed's father Herman Hansen, who was diagnosed with colon cancer in 2001 and then sadly passed away in August 2003. It is our goal to raise money and awareness in support of the ongoing work of the Ottawa Regional Cancer Foundation.
After 18 years the tournament and "Drive" events have raised just over $360,000 and we are back again this year to raise even more!
This year's tournament is brought to you by Gifford Carr Insurance Group, Ed Hansen of Hansen Lawn and Gardens Inc., Steven Lacroix of A. Lacroix Heavy Equipment Rentals, Jim Hill of Travel with Jim and Steve, Duane Francis of Mandeville Private Client Inc. and Eric Gill of Pro Printers.
About The Cancer Foundation
The Ottawa Regional Cancer Foundation is dedicated to increasing cancer survivorship in Eastern Ontario by working to fill the gaps in services for cancer patients and their families. The Cancer Foundation partners with local organizations and hospitals to ensure residents have the best care close to home, shorter wait times for diagnosis and treatment, access to research and the latest new therapies and overall improved quality of life. For more information on the ORCF please visit: www.ottawacancer.ca