Create Wealth,
Achieve Freedom
Create Wealth,
Achieve Freedom
The Mandeville Difference
The Wealthy Invest Differently. Mandeville's mission is to provide all wealth-seeking investors with ACCESS to investment opportunities both within the public and private realm that are typically reserved for the affluent and institutional investor

Join me as I host a multi topic seminar on Investing 101 and Year End Tax & Financial Tips for Business Owners.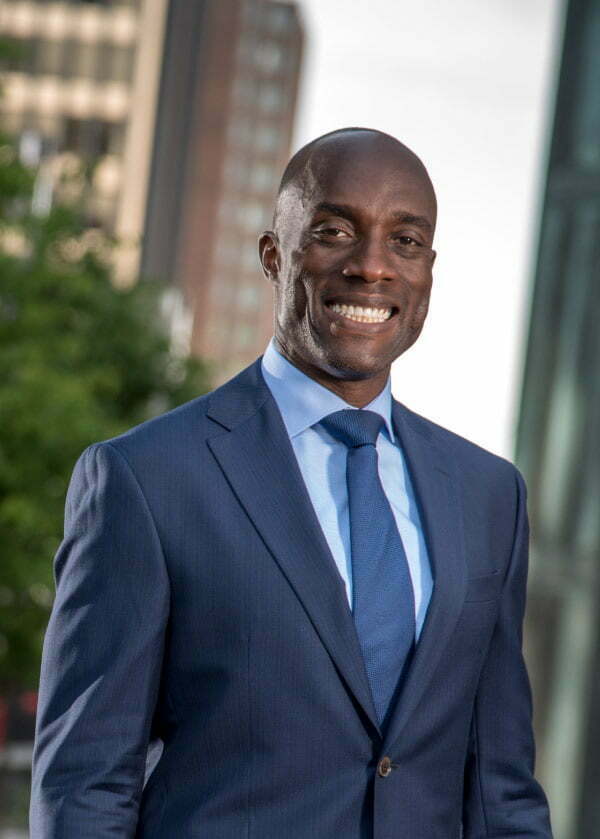 Wealth Management with Duane Francis
I provide comprehensive financial planning which encompasses retirement, education, investment, estate, insurance and tax planning. If we develop a successful working relationship, I can help you to achieve your goals and provide you with peace of mind.
You can trust that I will consistently and responsibly perform all requested services and that I will be available when you need me.
I will:
Treat you with respect, honesty and dignity
Act as your advisor, putting your interests first
Strive to acquire a complete and accurate understanding of your goals, your tolerance for investment risk and your time frame
Explain the implications of the strategies I propose
Update you by email, mail and phone
Meet with you regularly to review your current financial situation
Step 1: The Wealth Foundation Stage
Comprehensive Discovery Process – "Is there a fit?"
Understanding your financial goals, potential obstacles and preferences
Gathering documentation to create wealth plan
Opening dialogues with your accountant and attorney, if required
Step 2: The Wealth Development Stage
Presenting personalized wealth plan
Reviewing observations and recommendations
Needs Analysis
Account Transfer Process
Implementation and transition schedule
Step 3: The Wealth Implementation Stage
Initiate the wealth plan
Discuss investment recommendations
Review insurance and tax planning
Working together - Future updates and portfolio reviews
Step 4: The Wealth Continuum Stage
Monitor progress according to the plan
Adjust the plan and investments when needed
Help you navigate your options of complex wealth planning
Small Business and Corporate Planning
Inform you, your accountant and attorney of anything you should be aware of
Incorporate strategic partners to review best practices for business
Discretionary Asset Management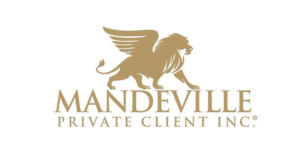 Mandeville Privately Managed Portfolios are suited for high net worth investors who are looking for a personalized relationship with their Advisor based on trust, transparency and ease of doing business. In a privately managed portfolio, investors delegate day-to-day investment decisions to their Portfolio Manager. This differs from non-discretionary accounts where clients must make final trading decisions.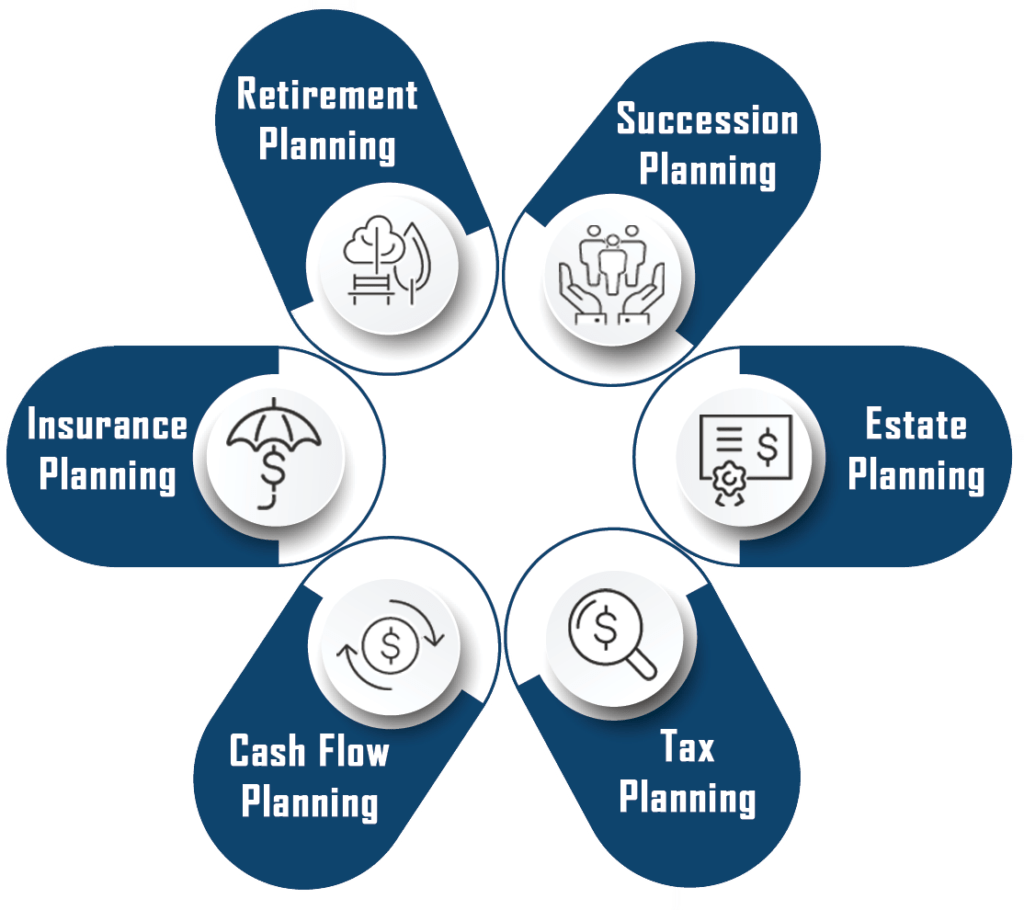 Comprehensive financial planning involves the detailed review and analysis of all facets of your financial situation including cash flow analysis, retirement planning, risk management, investment management, tax management and estate planning.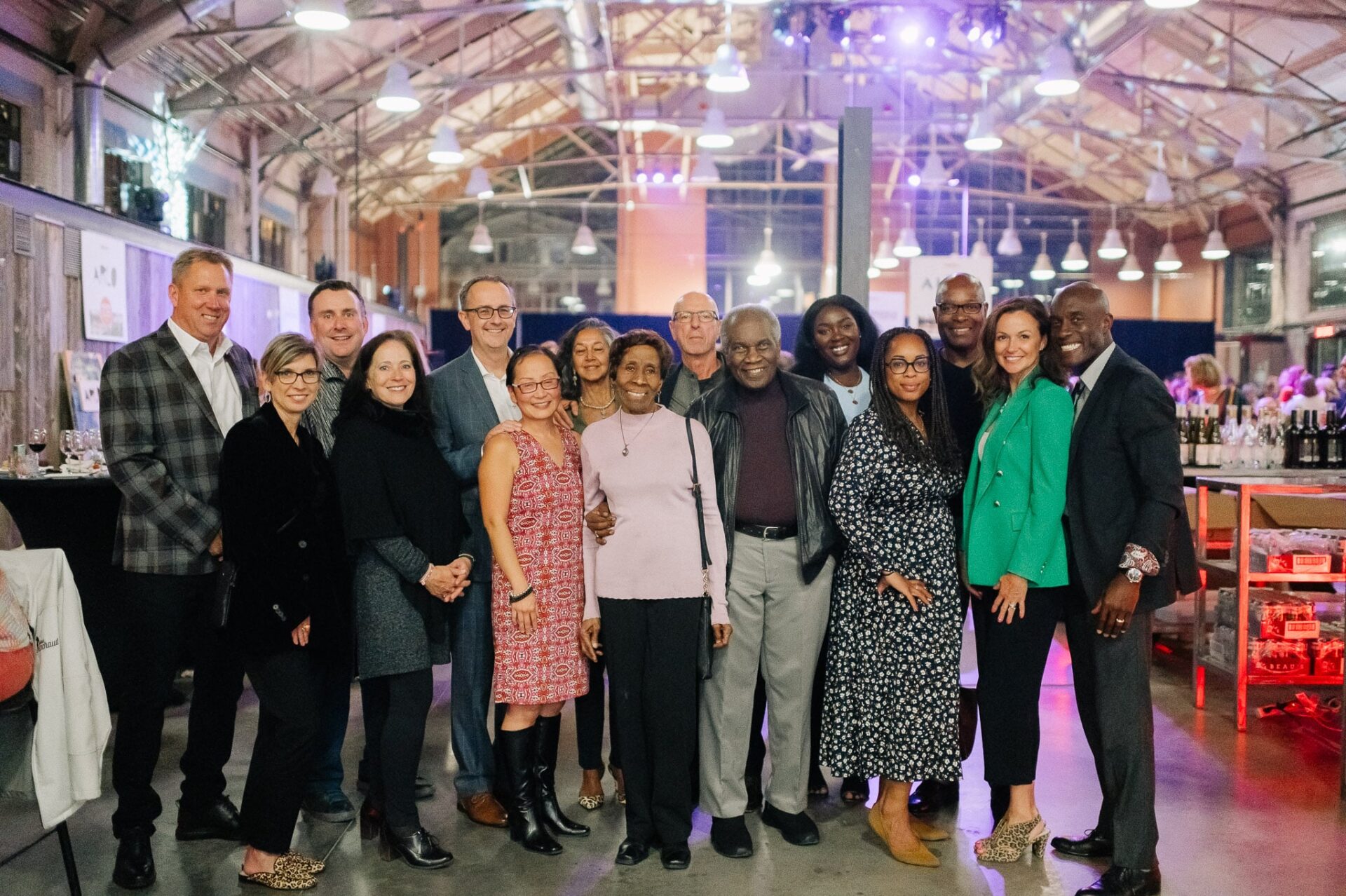 Duane Francis in the Community
The community of Ottawa gives us so many wonderful things. See some of the things we do in order to give back to our community, through our active participation in many activities that are focused on giving back.
"Let's Take a Swing at Cancer" Annual Golf Tournament
The "Let's Take a Swing at Cancer" Golf Tournament supports the Ottawa Regional Cancer Foundation and has raised over $345,000 to help with the ongoing research and patient care through the foundation.

Duane is knowledgeable and accessible either by phone or email. An individual who has a pleasant personality and values his customers desires. He is punctual and organized, ready to track action and closure to agreed deadlines. He will obtain in-depth, researched information through his administrative network to make sure that all your questions and concerns are answered.
- Luc and Jocelyne L.

A professional that has your respect and you feel has your best interests in mind, is someone you want to recommend to your friends and family. This is something Joanne and I have done repeatedly during the 5 years we have been working with Duane. He has continuously shown respect for our goals and has supported us in reaching many of our life decisions. Duane is a trusted resource who frequently takes extra steps to ensure that all scenarios are considered and that options are clearly explained before a decision is made.
- Stuart and Joanne J.

I am writing this to express my gratitude for the excellent service I have received over the years. Not only have you been able to deal with my "complicated" business dealings but my family's matters as well. Your enthusiasm and commitment to me as a client and friend is both respected and appreciated. I would with pleasure refer your service to anyone who is looking for quality, efficiency, effort, good information, and personal service.
- Ed H.

In allowing a financial advisor to manage our savings and our future financial security, the most important thing for us is to trust the individual. Duane is an honest, conscientious person in whose abilities we have great confidence. For us, the whole reason for having a personal financial planner is to have a competent person advising us as to how to invest our money wisely and to plan adequately for the future of ourselves and our children. We needed someone who could handle our affairs so that we wouldn't have to! Duane has fulfilled that role and we look forward to a long and productive relationship.
- Enrico D. and Karin W.

Duane is a highly motivated, client-centered, people-oriented investment counselor who has a genuine concern for the financial well-being of his clients and their families. He is knowledgeable, current, and well trained in financial planning. He has tremendous energy and enthusiasm for his work, and is constantly looking for new ideas and innovative ways to help his clients. He is easy to reach, either by telephone or by email and is quick to respond. He is not just an investment counselor but has become a true friend of the family.
- Janet C.

Investment knowledge, understanding client's goals, desires and resilience to fluctuating markets and above all trust are critical attributes required in an exceptional financial planner. Duane has demonstrated these to us time and time again and we feel secure that our financial goals will be met.
- Peter and Nancy S.