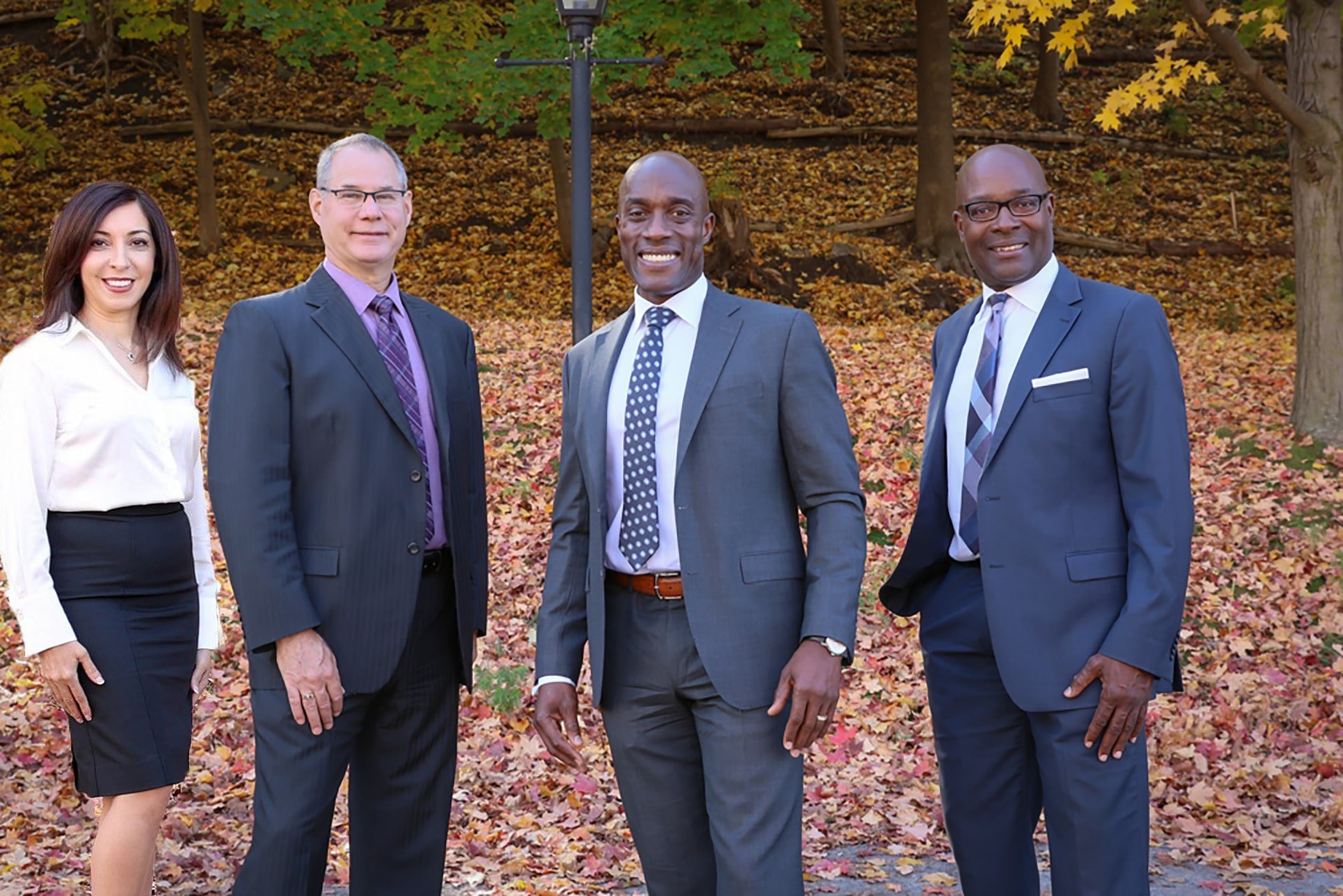 About Duane & His Financial Team
Learn About our History and Work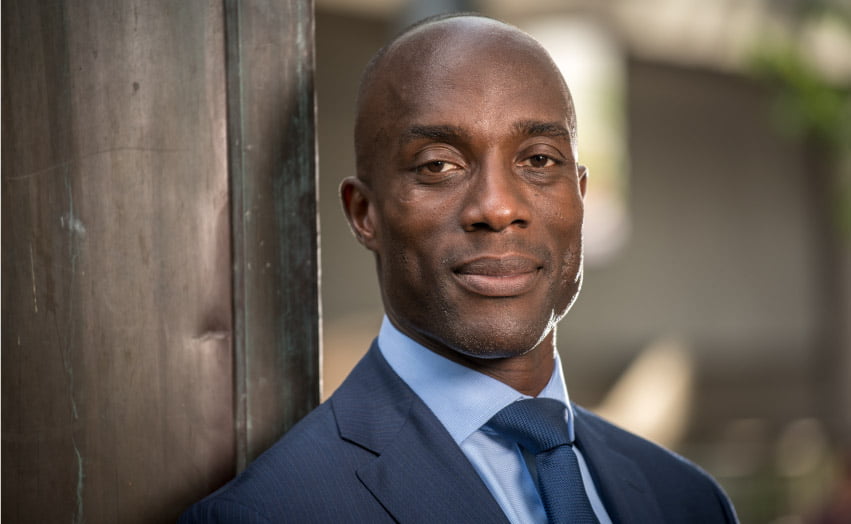 Duane A. S. Francis, CFP, CPCA, CIM, FCSI, CIWM
Duane Francis is a Portfolio Manager with Mandeville Private Client Inc. and a Certified Financial Planner with Mandeville Insurance Services Inc. in Ottawa. Mandeville is one of Canada's premier financial and investment planning organizations. His association with Mandeville enables Mr. Francis to offer clients comprehensive financial and wealth creation and preservation services through a broad range of investment instruments, which include both public and private securities.
Duane has become a respected and well-known source of financial advice and information in the Ottawa area and throughout Ontario. Duane maintains numerous designations and accreditations such as the Certified International Wealth Manager, Certified Professional Consultant on Aging, Chartered Investment Manager® and the Fellow of the Canadian Securities Institute; one of the highest honours in the financial services industry. In 2010, Duane was named one of Ottawa's Top Forty Under Forty for business excellence and community involvement.
When he's not in the office, Duane and his wife Julie try to keep up with their three boys, Connor, Cole and Carson, who are all active in team sports. Duane also loves sports and music and is the co-founder of the "Let's Take a Swing at Cancer" annual golf tournament in support of the Ottawa Regional Cancer Foundation.
Duane has been a long-time supporter of the United Way where he has served as an Account Executive for 15 years. In 2004, Duane co-founded The "Let's Take a Swing at Cancer" Golf Tournament in support of the Ottawa Regional Cancer Foundation. With the help of his efforts, the tournament had raised over $345,000 to help with the ongoing research and patient care through the foundation. Duane is also actively involved in the annual Christmas Cheer Breakfast, which serves 11 important charities and local community organizations. Duane and his wife Julie, a dental hygienist, live in Hunt Club Park and they have three sons, Connor, Cole, and Carson.
The Duane Francis team includes his Associates, Leric Bishop, Shawn Ryan, and Investment Advisor Associate and Branch Administrator, Feda Shureih, in his office at the Carling Executive Park in Ottawa.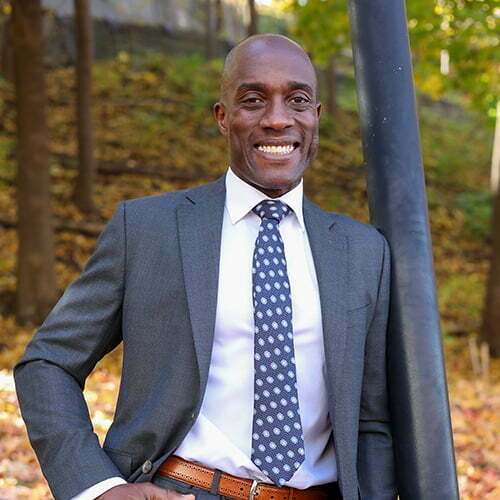 Duane Francis
Portfolio Manager, Senior Financial Advisor
Duane Francis
In 1997, Duane embarked on a career that has earned him the reputation as a respected and well-known source of financial advice and information in the Ottawa area and throughout Canada. Duane is a co-branch manager, Portfolio Manager and Senior Financial Advisor and is  committed to delivering outstanding planning and investment solutions. This includes access to both public market products and private products.
Leric Bishop
Associate Investment Advisor

Leric Bishop
Leric Bishop, B.Comm, CFP, EPC, has joined our team as an investment advisor and has over 20 years of experience in the financial services industry. Leric will bring his expertise in financial planning as well as investment analysis and portfolio construction to assist me in ensuring that we continue to create and preserve your wealth based on your unique circumstances.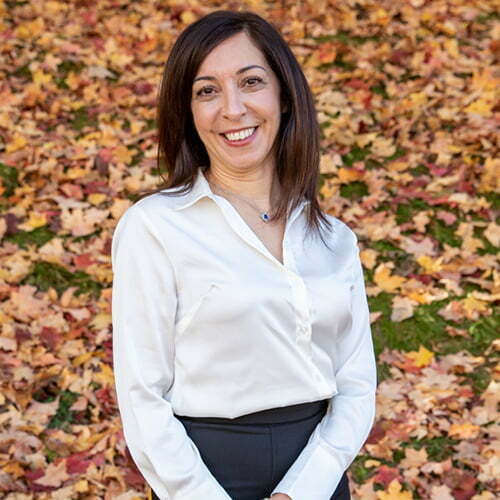 Feda Shureih
Investment Advisor Associate
Feda Shureih
Feda joined Mandeville Private Client as a Branch Administrator/ Client service Coordinator in March 2022. Feda brings over 20 years of experience in Client Relations, including the financial services industry, with a thorough background in Compliance, Management, Customer Service and Sales. Feda's experience provides her with a plethora of knowledge and enables her to assist clients in building their wealth.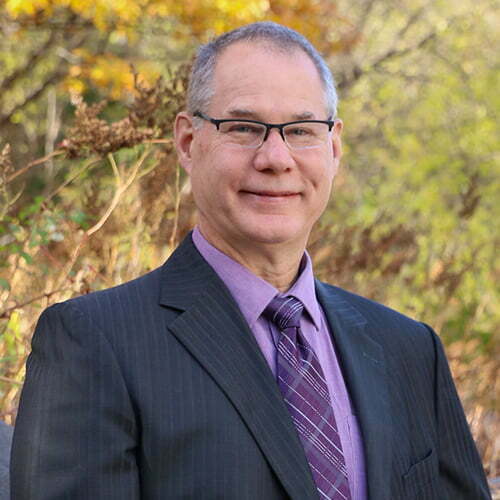 Shawn Ryan
Insurance and Estate Planning Specialist
Shawn Ryan
Shawn has over 30 Years of experience in the life insurance industry and has developed an effective and comprehensive approach to Business Succession and Estate Planning. Shawn brings comprehensive estate planning knowledge to the team as well as a strong community focus. Shawn holds his Certified Financial Planner® and is a member of the Society of Trust and Estate Planners (STEP).
Fidelity Clearing Canada
Based in Toronto, Fidelity Clearing Canada provides execution, clearing, custody and back-office support services to Canadian registered brokerages firms and portfolio managers.
Since its establishment in 1946 as a privately held company, Fidelity Investments has always had the flexibility to take a long-term view.   With over $3.0T in assets, our scale and scope allow us to put our expertise to work developing integrated solutions that meet our customers' needs and drive results.
Mandeville
The Wealthy Invest Differently.  At Mandeville, we understand this and have made it our mission to provide ACCESS to investment opportunities both within the public and private realm that are typically reserved for the affluent and institutional investor.
Capital Wealth Partners
It was founded to offer a full suite of financial advice and services.  We strive to educate our clients about their financial health and wealth. As Wealth Partners, we are accomplished Financial Advisors with extensive experience in planning, designing and implementing the solutions that aim to build your financial future.
Mandeville Vault
Mandeville's Vault offers you the security of sending your confidential documents to your advisor via a secured bank-grade encryption system. Mandeville Vault is a best-in-class digital platform for secure document management and collaboration between Mandeville's Advisors and Clients. To learn more about Mandeville's Vault's security, click here - Security Brochure