How To Spend Responsibly This Summer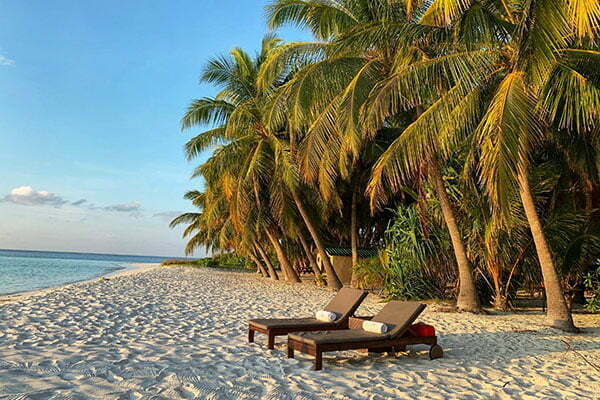 Summer is finally here and with it we have the opportunity to spend time outdoors to enjoy activities with your friends and loved ones! As enjoyable as summer is, it's essential to have a plan in place to ensure that you can make memories without having constant financial worries. Here are three tips to have in your wallet this summer to have fun outdoors, not overspend, and hold yourself to being financially responsible.
What Are Your Craving To Do?
After two years of a pandemic, there are many events that we haven't been able to enjoy, so it just makes sense that you want to take advantage of those activities and accomplish them this summer. What are some of your bucket list items? Is it taking in a concert or show, completing a home renovation, getting back to travelling again, or maybe purchasing a new vehicle? Whatever it may be, set those items on your bucket list and keep in mind that these are wants and not needs, so classify accordingly.
How Much Can You Realistically Allocate To A Summer Budget?
First, you never want to overstretch yourself – meaning if you don't have the funds, don't spend what you don't have. In addition, there is another factor to account for and that is, inflation. The cost of living has risen to levels not seen in 30 years, therefore spending wisely and prioritizing is paramount. By understanding inflation and the amount of money that is coming into your home, it will be easier to create and stick to a monthly spending plan, and even a summer spending plan, if there are many activities on the agenda. As you assess and prioritize your plans for the summer, take the time to make your list, check it twice and leave yourself some wiggle room for unaccounted for expenditures. It is most important to set financial boundaries and not get caught up in "Keeping up with the Joneses". As much as there are lots of fun things to do with your friends/colleagues, hold yourself and others accountable for their financial asks, and if you are unable to realize them, it's important to vocalize it.
Would This Money Be Worth Saving Long-Term?
If you have already spent money on a product or service, gone to a similar event, traveled to a similar destination, and were fulfilled, then keep your dollars saved. The summer sun and breeze are fantastic and we definitely have to enjoy our short-lived summers, but be prudent and spend wisely. You may want to think to yourself; "Will the money I spend right now give me enough fulfillment that I won't regret not saving it for something else down the road?" Having access to cash will always give you peace of mind and allow you to take advantage of opportunities that will arise in the future. Keep your ears open, ask around, and be open to good advice about how others you trust are spending and saving – something might perk your wallet's ears.
Now it's time to go enjoy that summer sun responsibly! Sit back, have a drink and spend your money with the best of intentions. Let's make the summer of 2022 one that you will remember both personally and financially!!
Written By Duane Francis