What Is Sustainable Investing?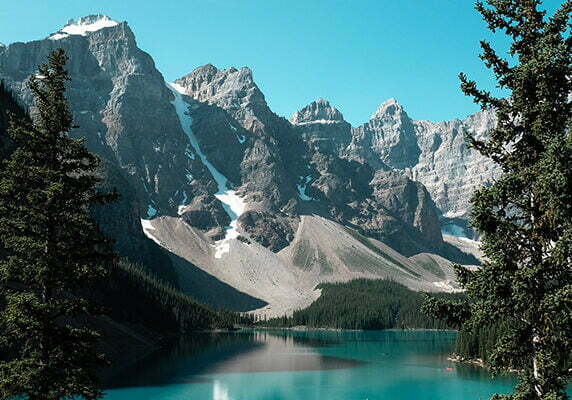 Did you miss the webinar on February 23, 2022?
You can watch the full recorded session:
Background:
What is sustainable investing? Also known as responsible or ESG (Environmental, Social, and Governance) investing, it is an approach to investing that incorporates ESG issues in the investment process. Investing in sustainable investment funds can help you both achieve your financial goals and contribute to creating long-term positive environmental, social and governance (ESG) outcomes. Our presenter Adam Prittie spoke on what sustainable investing is, how firms and funds are scored and how it can help investors achieve their financial goals, while aligning their investments with their values.