Update on New Mortgage Rules and What Lies Ahead?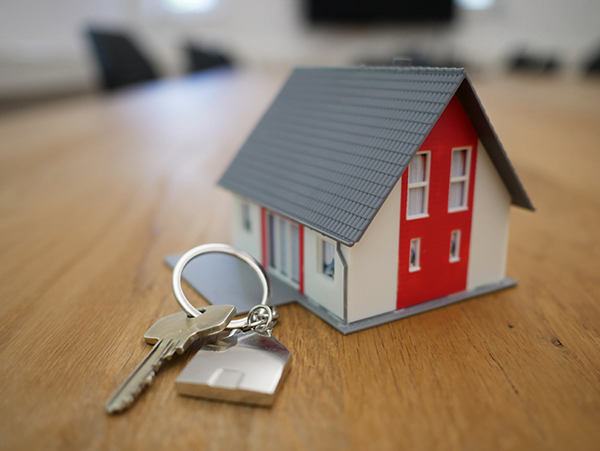 As the temperatures heat up with the summer months approaching, housing prices continue to remain hot as well. Making sense of mortgages in this ultra-low rate environment can be confusing, and to make matters worse, the rules and regulations surrounding mortgage lending are changing again to address the economic environment.
We are pleased to present Jean Lamarche, "The Mortgage Guy" is a registered mortgage agent and mortgage expert with INVIS – Canada's Mortgage Experts. Jean has 29 years of experience dealing with mortgages and has spent the last 14 years associated with INVIS. Jean will take us through the different rules and features of mortgages, for both personal and rental properties, as well as the impact of the low interest rate environment we are experiencing in Canada today.

This Zoom seminar will take place on Wednesday, May 26th, 2021, at 6:30 pm!
Please send your RSVP by Tuesday, May 25th, to Natalie Nunn by calling 613-728-0101 ext. 221 or by email to nnunn@mandevillepc.com or by signing up below. Once you have signed up, a Zoom meeting invite will be emailed to you.