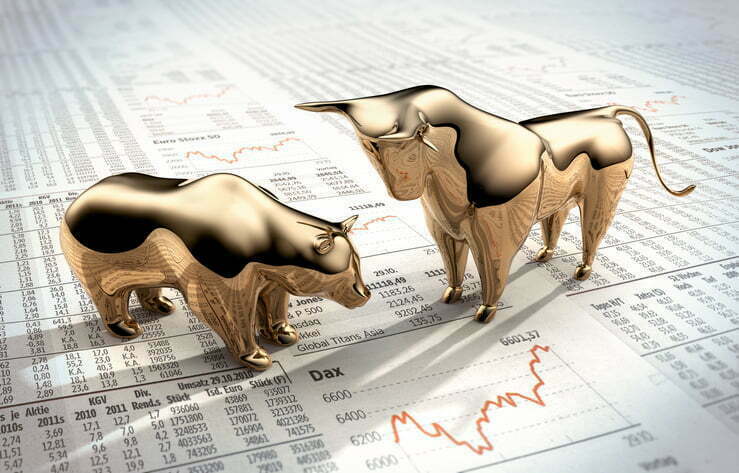 Where do interest rates go from here?
What are the implications for you?
How to adapt to the new landscape?

A discussion about interest rates with the Founding Partners of Algonquin Capital. We will also hear about their fixed income solutions and their unique tax-preferred opportunities available through Algonquin's Private Income Fund which qualifies for the active business income tax rate within corporate investment accounts.

Our presenters are:

Brian D'Costa
Founding Partner & President, Algonquin Capital
Member of the Bank of Canada Fixed Income Forum
Former Global Head of Fixed Income and Rates for CIBC World Markets
Former Global Head of Interest Rate Derivatives for TD Securities
Former Captain of the Canadian Airborne Regiment
Raj Tandon
Founding Partner, Algonquin Capital
Chair of Board, Unity Charity & Volunteer Crisis Counselor, Victim Services Toronto
Former Vice-President of Credit Trading, TD Securities
M.A. Pure Mathematics, Columbia University
BSc. Philosophy and Mathematics, London School of Economics
This Zoom seminar will take place on Thursday, April 29th, 2021, at 6:30 pm!

Please send your RSVP by Wednesday, April 28th, to Natalie Nunn by calling 613-728-0101 ext. 221 or by email to nnunn@mandevillepc.com or by signing up below. Once you have signed up, a Zoom meeting invite will be emailed to you.

I hope you can join us for this interactive session.