Making the Most of Your RRSPs and TFSAs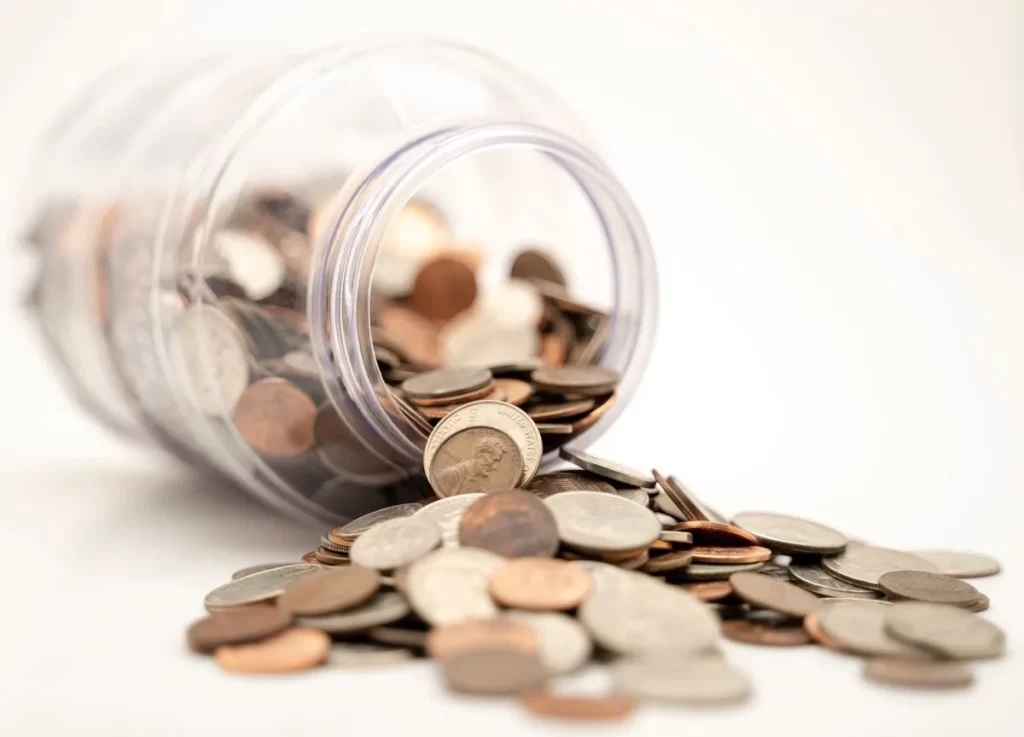 DATE: Wednesday, January 22, 2020
TIME: 6:30 pm – 8:00 pm
PLACE: 1525 Carling Avenue, Lower Boardroom
Every year Canadians look to find ways to save and grow their hard-earned money in the most tax-efficient way possible. Two very effective tools to help accomplish this task are the Tax-Free Savings Account and the Registered Retirement Savings Plan. Most Canadians are aware of the RRSP and TFSA programs but many do not understand how they can be best utilized.
The seminar will cover the different benefits and drawbacks of these two registered plans as well as how they can be best used to help save you tax and grow your net worth. This will be a hands-on seminar where we will work through different example scenarios and projections as well as answer any additional questions you may have regarding RRSPs and TFSAs.
This seminar will take place on Wednesday, January 22nd at 1525 Carling Avenue (east building) in the lower level boardroom. The seminar will begin at 6:30 pm and refreshments will be served! Please send your RSVP by Wednesday, January 15th, to Natalie Nunn by calling 613-728-0101 ext. 221 or by email to nnunn@mandevillepc.com.
I hope to see you there.