Making Sense of New Mortgage Rules and Qualifying Criteria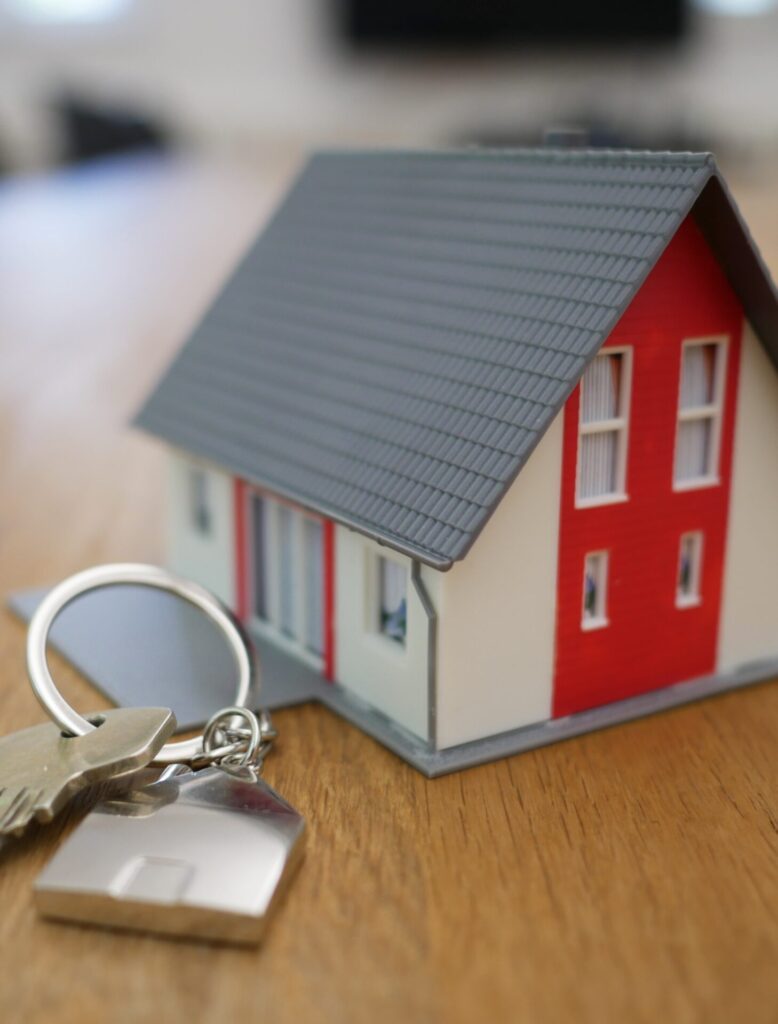 posted: 15 September 2019
DATE: Wednesday, September 25th, 2019
TIME: 6:30 pm – 8:00 pm
PLACE: 1525 Carling Avenue
With the summer months coming to an end we will be renewing our fall seminars. Making sense of mortgages in this ultra-low rate environment can be confusing, and to make matters worse, the rules and regulations surrounding mortgage lending have changed to address the economic environment. Are you aware of the qualifying means test the government has introduced? Do you understand how the Federal Shared Equity Mortgage Provider Fund works? Learn about these and other factors when considering a mortgage or purchasing real estate. This would be of particular interest to first time home buyers and those interested in rental properties.
We are pleased to present Jean Lamarche, a mortgage agent and mortgage expert with the Ottawa Mortgage Guys. Jean has 29 years of experience dealing with mortgages and has spent the last 14 years with the Ottawa Mortgage Guys. Jean will take us through the different rules and features of mortgages, for both personal and rental properties, as well as the impact of the low interest rate environment we are experiencing in Canada today.
This seminar will take place on Wednesday, September 25th at 1525 Carling Avenue (east building) in the lower level boardroom. The seminar will begin at 6:30 p.m. and refreshments will be served! Please send your RSVP by Thursday, September, 19th with Natalie Nunn by calling 613-728-0101 ext 221 or by email to nnunn@mandevillepc.com.
We hope to see you there.