How to Generate Income with Private Investments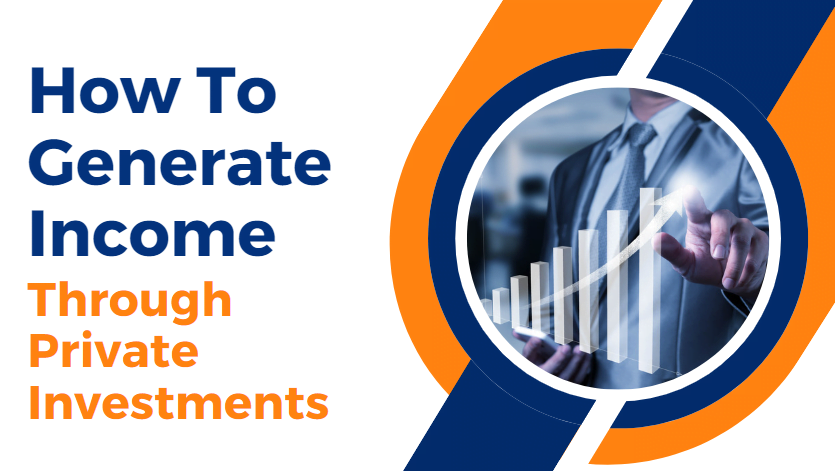 Wednesday, March 22, 2023
Location: In Person at 1545 Carling Ave, Main Floor
or via Zoom Live Stream
Time: 6:30 p.m. – 7:30 p.m. (EST)
Join us as we discuss How to Generate Income Through Private Investments. We have two expert panelists who will provide valuable information on capital preservation and income generating investments that provide stable and higher income yields. This session promises to be informative and will provide you with the opportunity to ask questions. Please send your RSVP by Monday, March 20th to Feda Shureih by calling 613-728-0101 ext. 221, by email to fshureih@mandevillepc.com or by signing up below.
Coffee & Dessert will be served to in-person attendees.
I hope to see you there.
Your host,
Duane Francis