Your Retirement May Be Saved By A Side Hustle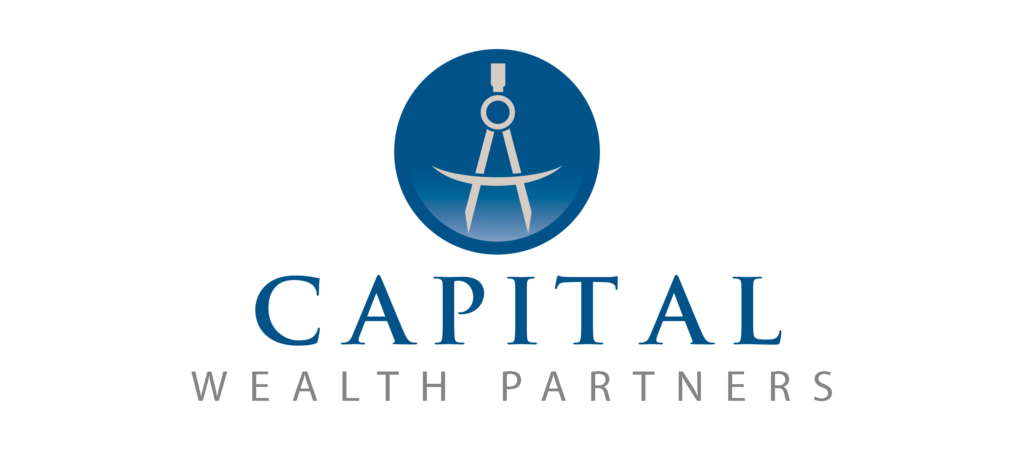 I'm a big believer in having multiple streams of income. And for those heading into retirement or already retired, a side hustle in the gig economy may just be what you need to boost your savings.
In the "gig economy," people work as freelancers, contractors or temps. Often the paychecks are steady and retirement benefits don't come with the gig. Yet, it's this way of working that can help boost an anemic retirement account or increase the income of a retiree.
By 2020, more than 40 percent of the workforce will consist of people working in the gig economy, according to a report from Intuit.
This isn't just for folks who want to be their own boss. Increasingly, even workers with full-time salaried jobs are relying on side hustles, according to a report ("Gig Economy and the Future of Retirement") by online investment firm Betterment.
"The gig economy ushered in a new way of working, which in turn has ushered in a new way of retiring," the Betterment report said. "Whether they're full-time giggers or side-hustlers, today's workers don't feel they can save enough for retirement. They're often saddled with debt or lacking traditional employer-sponsored retirement plans, and intend to turn to gig jobs to supplement or even replace traditional retirement savings."
For its report, Betterment looked at two categories of gig economy workers: People who rely on independent work and/or temporary contracts as their main source of income, and side-hustlers, workers who supplement a traditional full-time job with a temporary gig. "As retirement looms, even those with a traditional nine-to-five job are realizing they didn't save enough and want to increase their nest egg," the report said.
Betterment examined the challenges faced by full-time and part-time gig workers. Here are some of the findings from the report.
A third of the folks got a side hustle because of a lack of retirement savings.
Many of the workers said they won't quit their gig jobs when they reach retirement age or retire from their full-time career. One in five full-time gig workers said they'll pick up incremental work in the gig economy as their main source of income following retirement.
High-income workers (those making $100,000 a year or more from a regular job and side hustle Diet adherence key combined) are using gig employment to quickly boost their retirement nest egg.
Sixty percent of survey respondents said that they are using their gig economy job to pay off some kind of debt. But there is a downside to the gig economy. The instability of a paycheck can be hard and not having access to workplace retirement plans like 401(k)s can put these workers way behind in saving for retirement.
CNBC profiled some gig workers. Ella Tyler, a retired attorney, found a gig helping students prepare for the Law School Admissions Test with Varsity Tutors. "Tyler keeps busy teaching classes for the LSAT exam, as well as English as a second language and business writing, for up to $27 per hour," wrote Lorie Konish for CNBC. "The extra money, plus the ability to still use her professional skills, has given Tyler new confidence."
"As you get older, you wonder if you still have it," Tyler told CNBC. "And, yes, I do. So there's a little bit of an ego satisfaction to it." Konish reported that about 31 percent of workers who only work in the gig economy are baby boomers, according to a 2017 Prudential Financial survey, and 34 percent of those workers are retired. Check out the list of jobs that could bring in some extra income: These gig jobs could boost your bottom line in retirement.
The Harvard Business Review looked at 65 gig workers and reported: "We found remarkably similar sentiments across generations and occupations: All those we studied acknowledged that they felt a host of personal, social and economic anxieties without the cover and support of a traditional employer — but they also claimed that their independence was a choice and that they would not give up the benefits that came with it. Although they worried about unpredictable schedules and finances, they also felt they had mustered more courage and were leading richer lives than their corporate counterpart."
"Approximately 150 million workers in North America and Western Europe have left the relatively stable confines of organizational life —sometimes by choice, sometimes not," HBR reported.
This article was written by Michelle Singletary from The Washington Post and was legally licensed by AdvisorStream through the NewsCred publisher network.