Mandeville is a Finalist at the 4th Annual Wealth Professional Awards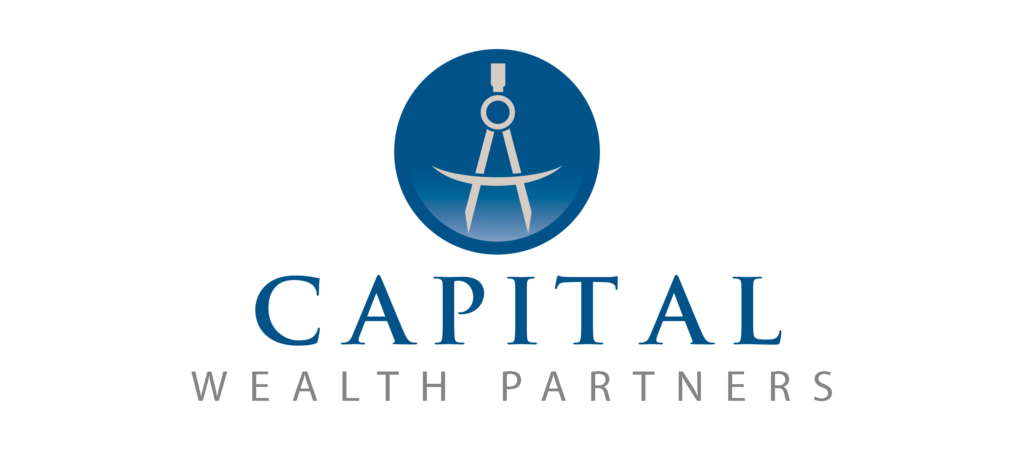 Mandeville Private Client ("Mandeville") announced today that it has once again been selected as a Finalist for the Fundserv Award for Advisor Network/Brokerage of the Year.  Moreover, 10 Mandeville Advisors have been selected as finalists for several awards including Advisor of the Year (Michael Prittie), Multi-Service Advisor of the Year (Jennifer Black, Guido Camaiani, Duane Francis), Top Independent Advisor Office (Gene Kim/Jonathan Showers), Customer Care (Jennifer Black, Theo Kalamaras), Young Gun of the Year (Adam Schacter, Sean Moir) and Rising Star (Jeff Letchford) at the 4th annual Wealth Professional Awards, the premier independent awards in the wealth management and financial advisory services industry in Canada.

Mandeville was awarded the Fundserv Award for Advisor Network/Brokerage of the Year at the 2017 Wealth Professional Awards.

Winners in all 23 categories will be selected by a panel of industry experts and announced on May 31, 2018 during a stellar black-tie awards ceremony at the Liberty Grand, Toronto.  The annual gala welcomes over 600 of Canada's top financial advisors and wealth professionals.

"The finalists are the best of the best," said Chris Davis, Event Director of Wealth Professional Awards. "They demonstrate the resilience, innovation and sheer management smarts it takes to build a thriving business today. Success stories like theirs are the lifeblood of the wealth management industry."

"We were very humbled and honoured to receive the Award last year. It helped solidify the trust and confidence that is so essential to our industry and to be recognized by your peers as the top one, it just helps reinforce that safety and security, and that sense of being with an outstanding firm," stated Frank Laferriere, Senior Vice President and Chief Operating Officer.

He added, "We were honoured to hear that we were selected once again as a Finalist in the Advisor Network/Brokerage of the Year category, it is a positive reinforcement that we are on the right track as a firm. We were also thrilled to hear that our Advisors have also been recognized as finalists, which is a testament to their dedication and commitment to servicing the investment needs of their clients."

Follow: 

Mandeville Private Client Inc.