Five Credit Habits That Can Boost Your Credit Score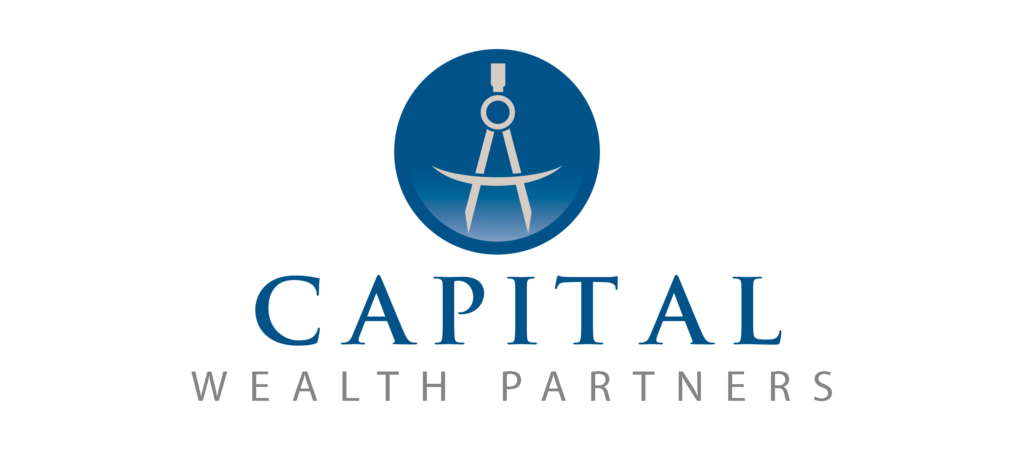 Your credit score is essentially your passport to financial opportunities. With a possible range of 300 to 900, your score tells lenders what kind of a risk you are likely to be as a borrower. A low credit score can prevent you from getting the lowest mortgage rate, or even from getting a mortgage at all. But here's the thing, this important factor in your mortgage negotiation is entirely within your control. That's why it's important to know the key credit behaviors that can boost your score or keep it high:
1) On time, all the time
The single biggest factor in your credit score is having a timely bill payment history. Never let a bill get past due. That one habit is your single biggest game-changer. Set up automatic payments if that will help.
2) Know your limits
Your credit score is based on your balances relative to your available credit. Look at your credit limits and try not to use more than 30 per cent of the available amount. If your limit is $10,000, try to not let your balance go higher than $3,000.
3) Don't let it happen
Don't ever let any bill go to Collections, even if it's for a small or disputed amount. These black marks on your credit are hard to erase. If it's happened, be prepared to explain why, and be sure it's paid in full and reported to Equifax.
4) Be selective
When you're asked – would you like to apply for our Store Card to save $X dollars on your purchase today – don't do it; the high rate that goes with that card isn`t worth your savings on that particular purchase.
5) History is important
Make sure you do have a credit history. You may have a low score because you do not have a record of owing money and paying it back. You can build a credit history by using a credit card.
For more advice on how to strengthen your credit score, give the team at Duane Francis a call today.
http://www.mortgageexpertise.ca/index.php/articles/viewarticle/1310/five-credit-habits-that-can-boost-your-creditscore